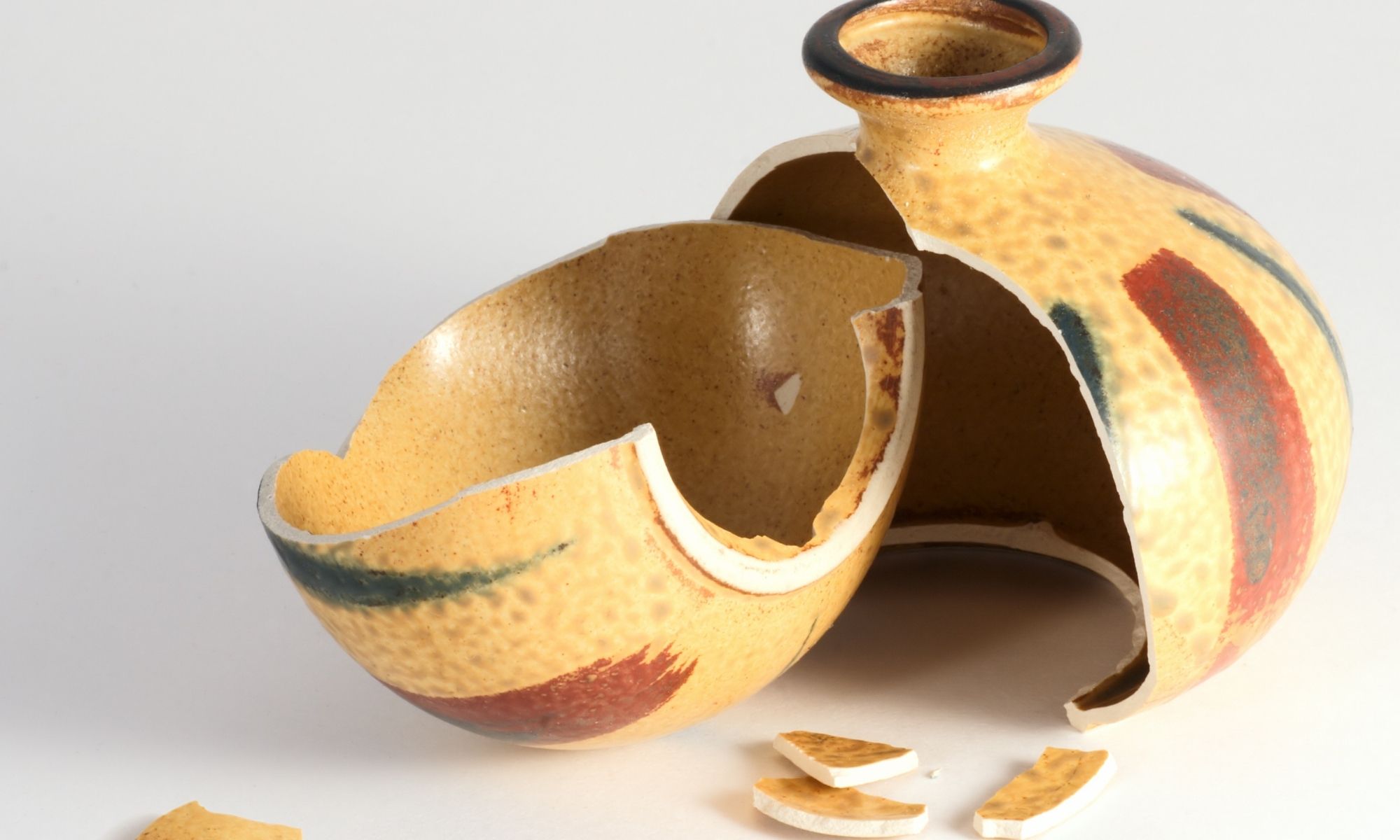 Home Removals Insurance
R & J Removals Ltd are fully insured by Basil Fry one of the UK's leading removal & storage insurance brokers. Whilst every care is taken with your furniture accidents can happen.
Our comprehensive home removals insurance cover for a small premium will protect you goods in-transit or store and if we are packing fragile items these will be covered as well, please be aware (owner packed goods are not covered). Enjoy complete peace of mind and request a home removals insurance quote today.
Home Removals Late Key Waiver
IMPORTANT: One of the biggest problems removers experience is waiting for the keys to be released for your new property.
Sometimes events take place that are out of our control, such as not being able to gain access to your new property at the agreed completion time.
For your removal to be completed within normal working hours we require access to your new property by 2.00pm. If your removal crew is delayed due to late key release there could be additional cost's.
For your peace of mind why not purchase the Home Removals Key Waiver cover.  For a small fee from £60.00+Vat, you will be provided with a total peace of mind if there is an unforeseen delay in gaining access to your new property.
The Home Removals Key Waiver gives you the flexibility of a three-hour waiting period from 2.00pm till 5.00pm.  This means that our crew will be waiting on site until 5.00pm at no additional cost from which time we will then complete your unloading.
Want a Quick Quote?
Want an idea od cost now? Please fill in our quick quote form.