Home Removals Downend
Looking for a Removals Service in Downend?
If you are looking for a home removals service in Downend then you will find that we are the perfect choice. RJ Removals Bristol provide a comprehensive removals service package to suit your moving needs. Whether you want to self-pack, (We can provide all the packing materials and at a better quality and more affordable price than retail outlets), or you prefer to use our packing service for your home removal allowing you to save time as well as have peace of mind that all your belongings are professionally packed, safe, and secure for your move.
Storage Solutions Downend
As well as our professional home removals service in Downend, we are also able to offer you short- or long-term storage solutions, should you need to store your belongings whilst waiting for your new property to become available, or simply need to free up some space in your existing home.
Trusted Removals Service Downend
Another reason to choose RJ Removals is that we are a proud member of BAR, an acronym of British Association of Removers, approved by Trading Standards. In short, this means we adhere to the highest of standards when it comes to moving you to your new home and again, giving you peace of mind that you are in the safest of hands.
Request a FREE no obligation quotation for your Downend Moving Service today.
A Trusted Service
Customer feed back is of great importance to us and as members of The British Association of Removers we work to a code of practice that has been approved by the Trading Standards Institute and with the help of Referenceline an independent company that collects customer feed back and publishes them on there site so the consumer (you) can have more informed choice.
Please remember your whole worldly goods may be in the hands of movers you have never met.  That is why references are so important, for your peace of mind please click here to read our references.
About Downend
Downend is an upmarket suburb of Bristol, the builds of houses are in the main are those of the Victorian era, 1930s, 1950s detached and semi-detached homes. Located in the South Gloucestershire district and to the northeast of Bristol, Downend is one of the more affluent residential areas. In fact, Downend was features in a Sunday Times article in 2020 where it was named as one of the United Kingdoms, best suburbs.
No wonder it is such an attractive area to live. Famous people who have resided in Downend include W.G Grace, cricketer who was born at Downend House located on North Street, (Coincidently overlooking the Downend Cricket Club.) and Olympic bronze medal winner Jenny Jones, snowboarder, who was also born in the district.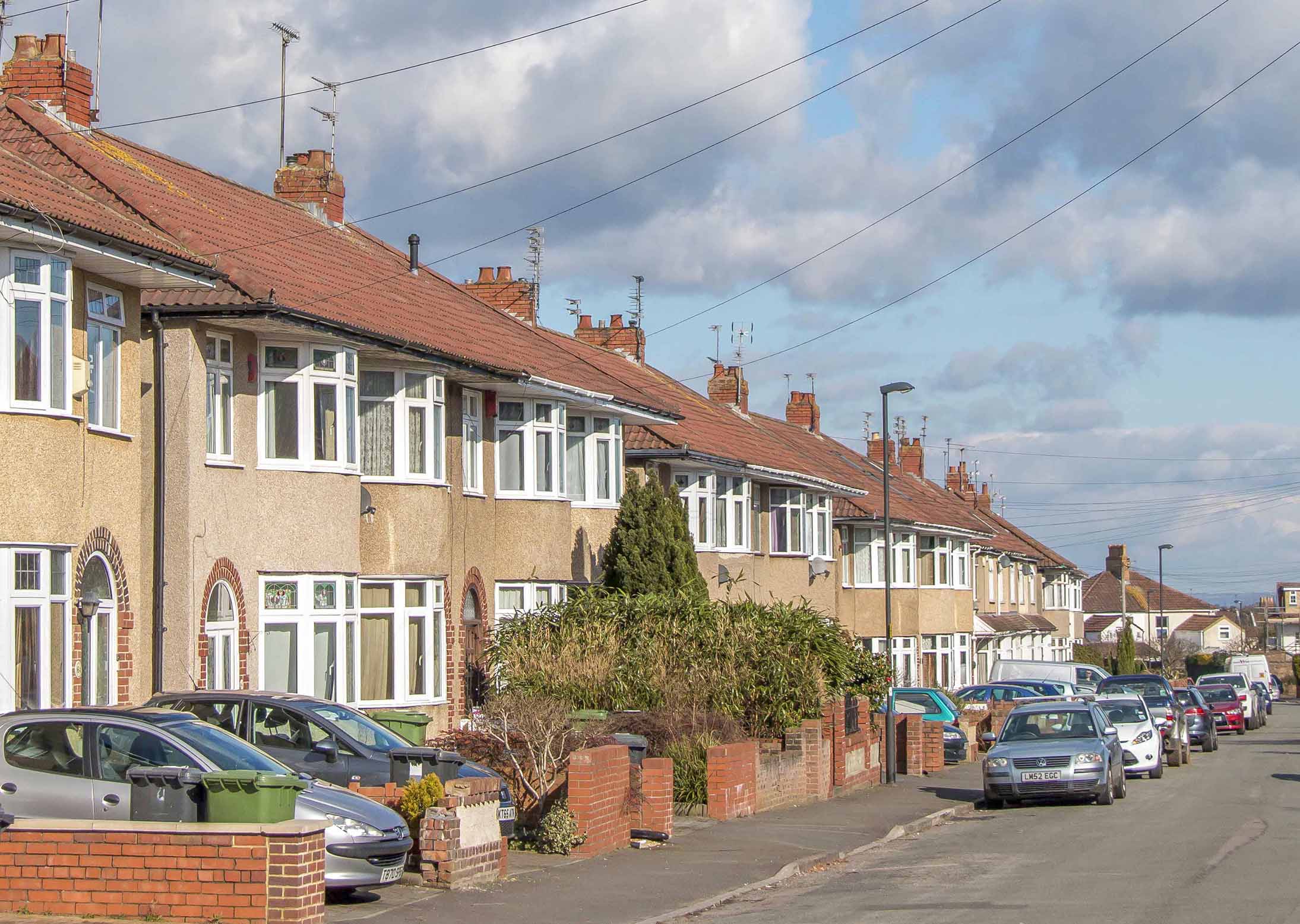 Want a Quick Quote?
Want an idea od cost now? Please fill in our quick quote form.